A company's success is built on how it best manages its resources. If resources are used effectively, higher production can be achieved at a lower cost and with less impact on employees.

With Uffective, you can use many methods to manage your resources, including machine learning. Read our case study below to learn how this benefited a major multinational when pitching to one of its clients.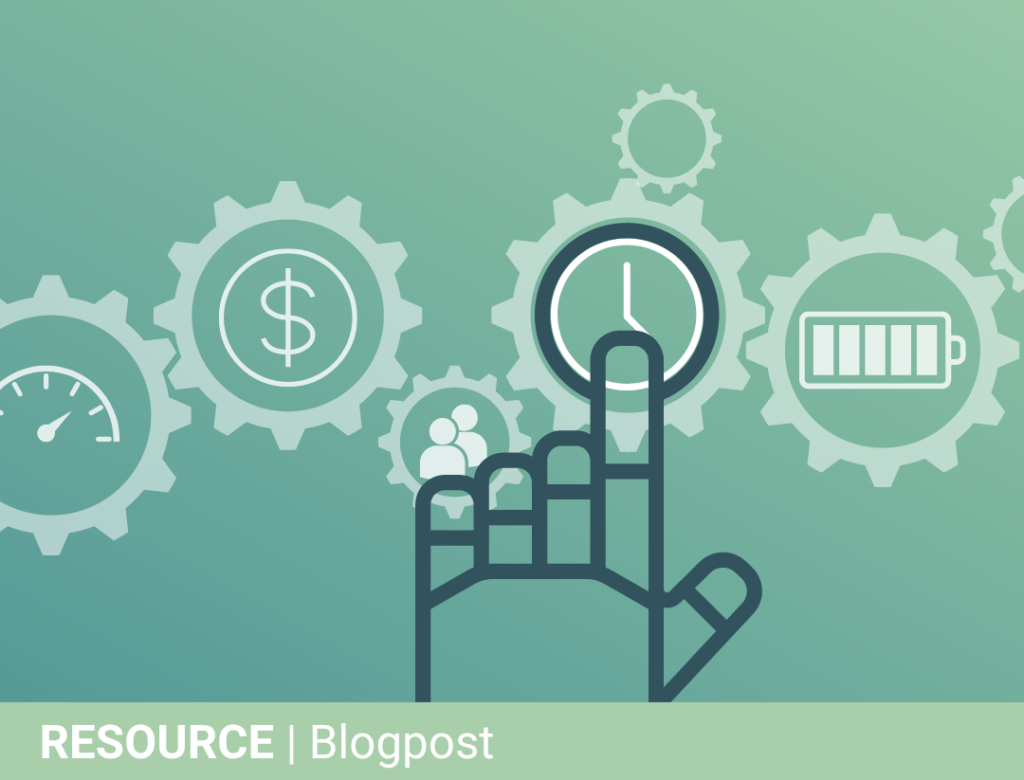 An Ideal Case
A major German multinational asked us to build a model to help one of their clients plan their project better.

The goal was to estimate how best to plan their project using Scrum.

By analysing their existing data with our machine learning model, we could estimate how many story points the case would have, how many resources it would need and how much it would eventually cost.

Initially, there were doubts that machine learning could be effective. But when comparing the project estimations made by humans with the machine learning model, it became evident that the machine learning model's performance was more precise than human estimations. This enabled their client to understand better how their project could be managed, from people management to budget resourcing.

Want to learn more about leveraging machine learning to benefit your and your client's businesses?
Read more about how we can help you to estimate the impact of your projects here.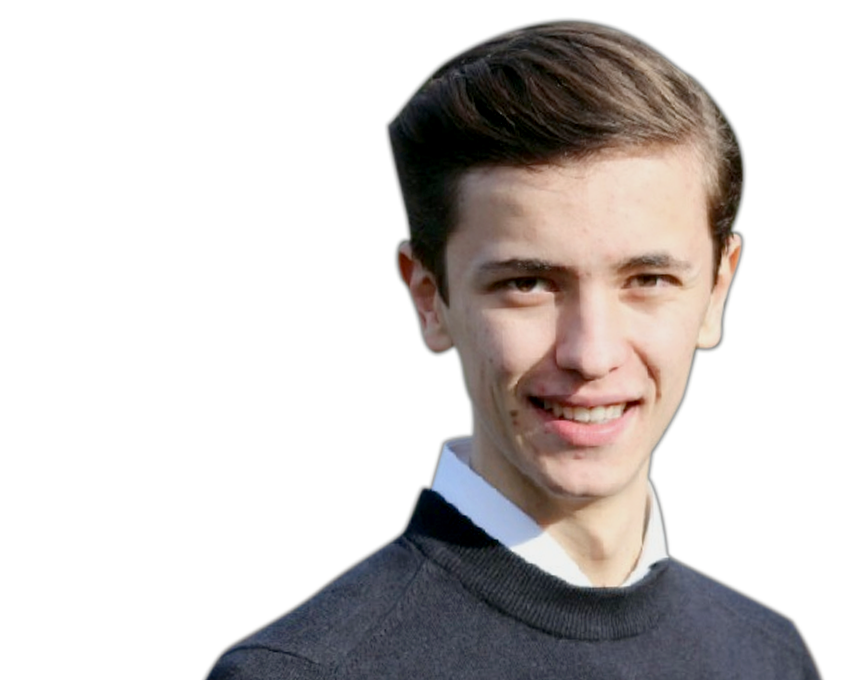 Niels van der Pas | Director of Machine Learning
"The advantage of using these AI models
is that they can increase efficiency when executing your projects."