At Uffective, our goal is to make your business decisions matter. When you have a large variety of projects, it can be tricky to work out how to make better choices that lead to optimized business outcomes.
We aim to put you in the driver's seat when making the decisions. That's why we have implemented Decision Approval into Uffective.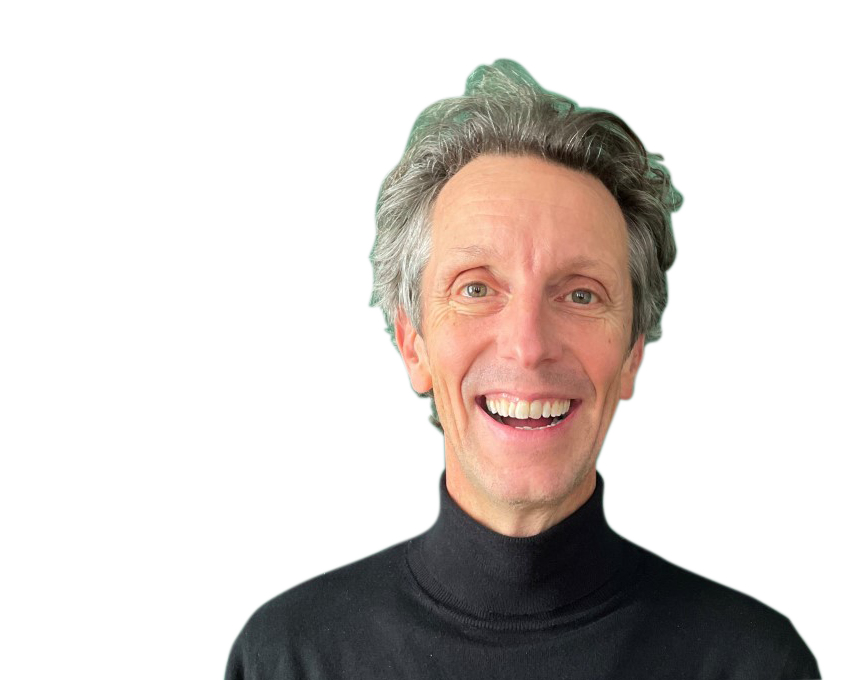 Mark van der Pas | CEO of Uffective
"My specialization is in Portfolio Management. Together with my team, we build and implement portfolio management solutions and help organizations to align their investments to their strategy, improve the financial impact of their IT portfolio, speed up time-to-market and simplify processes e.g., by reducing double work and creating one single version of the truth."
Decision Approval gives you an easy but powerful way to review the approval chain when it comes to making important decisions for your business.

In Decision Approval, you can:
See the chain of approvers: view who still has to have to commit to a decision and who already has
Approve or reject from our Smart Start with just one click, improving your time to market
View all relevant documents, such as business cases or customer survey results
See all team communication on a specific decision that has happened beforehand
Ask questions to the project manager via FYI, Uffective's messaging service
Want to learn more about how Uffective can enable your management team to make better decisions? Sign up for a free demo from one of our experts today.