When planning and running IT portfolio management, there can be countless data points across an enormous range of tasks, making portfolio management a massive challenge for most companies. How can you best manage all of your data and use it to your power to estimate, plan and create successful PMOs?
In the recent Digital Pacemaker podcast with Vodafone's Ulli Irnich and Markus Kuckertz, Mark, our CEO, went into detail about how machine learning can make IT portfolio management planning and optimising easier and more efficient.
In this article, we are focusing on the core of his message: What are the three main problems when planning and optimising PMOs, and how can machine learning help you solve them?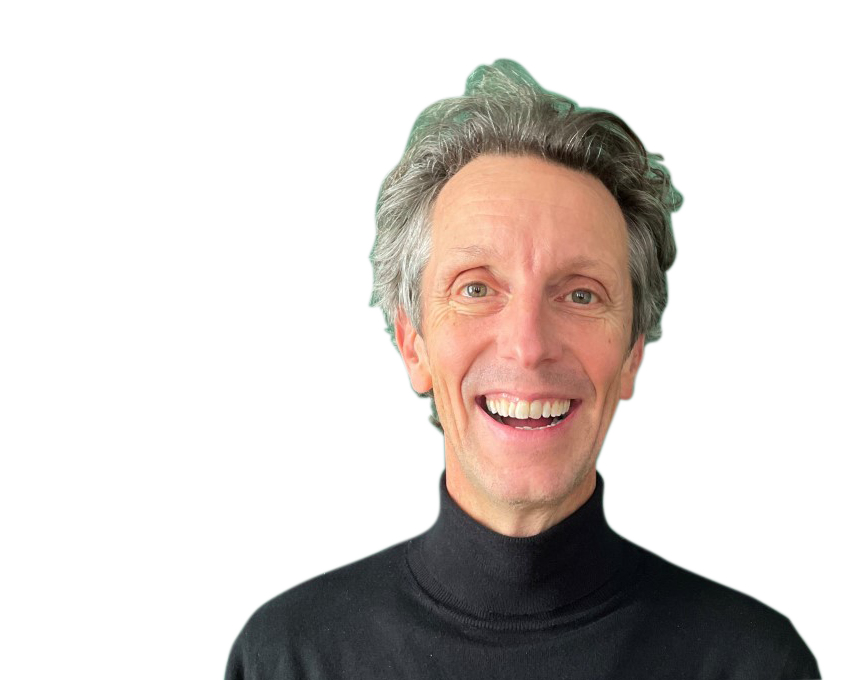 Mark van der Pas | CEO of Uffective
"My specialisation is in Portfolio Management. Together with my team, we build and implement portfolio management solutions and help organizations to align their investments to their strategy, improve the financial impact of their IT portfolio, speed up time-to-market and simplify processes by, for example, reducing double work and creating a single version of the truth."
PROBLEM 1: With so many options, how can I define how many resources I should invest, and in which projects?
It's relatively easy to do when you only have one or two projects, but if you're a bigger company with hundreds of millions of euros and thousands of people across thousands of tasks, it can be pretty tricky (to say the least!)
And, when priorities shift, how can you react and reallocate resources efficiently and smartly?
Machine learning can do what humans find challenging and incredibly time-consuming. It can look at all of your past accumulated data across an almost unlimited number of projects and then recommend the likelihood of success of your projects.
It can also recommend which team is best suited to the task and even let you know if another department or team has already completed a similar project in your organisation. This can enable you to save time and resources by getting learnings from similar completed tasks.
PROBLEM 2: How do I know what projects and value streams I should focus on?
When you have decided on your portfolio, it can take a lot of time to decide on which to focus on and where best to allocate resources.

By using machine learning, you can get an unbiased estimate of your project's success and complete transparency when analysing your data. It simplifies and removes the bias from reporting and advising, enabling you to make wiser and more informed decisions.
PROBLEM 3: How Can I Apply Resources Efficiently And Fairly To All Projects?
Although we all try to be unbiased when allocating resources to the right project, it isn't always easy. Resources can be easily misallocated and wasted on inefficient projects.
With machine learning, you can make resource planning decisions based on pure data, rather than being swayed by human error.
The final decision is still yours, but you can get advice based purely on data, not just opinions.
Want to learn how we can help you to create better PMOs?
Uffective uses Sandra, our AI, to help our customers make better decisions when it comes to project and portfolio management. Contact us today and learn how we can help.