Create transparency in your construction projects in the energy sector
Construction projects in the energy industry, such as overhead lines and substations, are very complex – numerous factors influence internal and external processes. Resource and capacity management is particularly affected by these challenges, since a large number of specialist planners are involved and their activities are closely linked.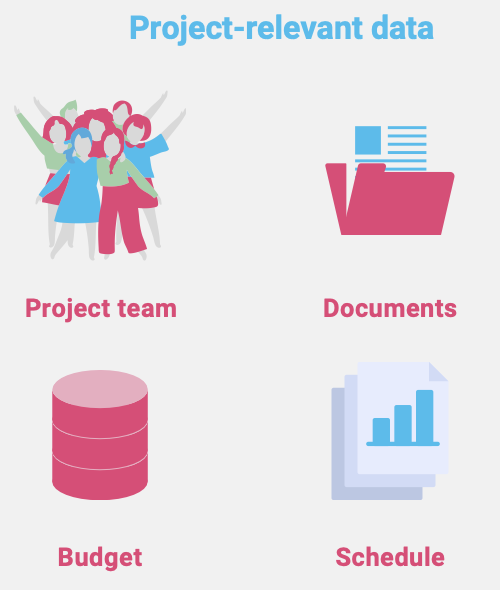 This case study illustrates the associated challenges and shows possible solutions that the introduction of the Uffective platform entails.
The case study draws on the experiences of well-known large companies active in the areas of energy management, construction and sustainability.